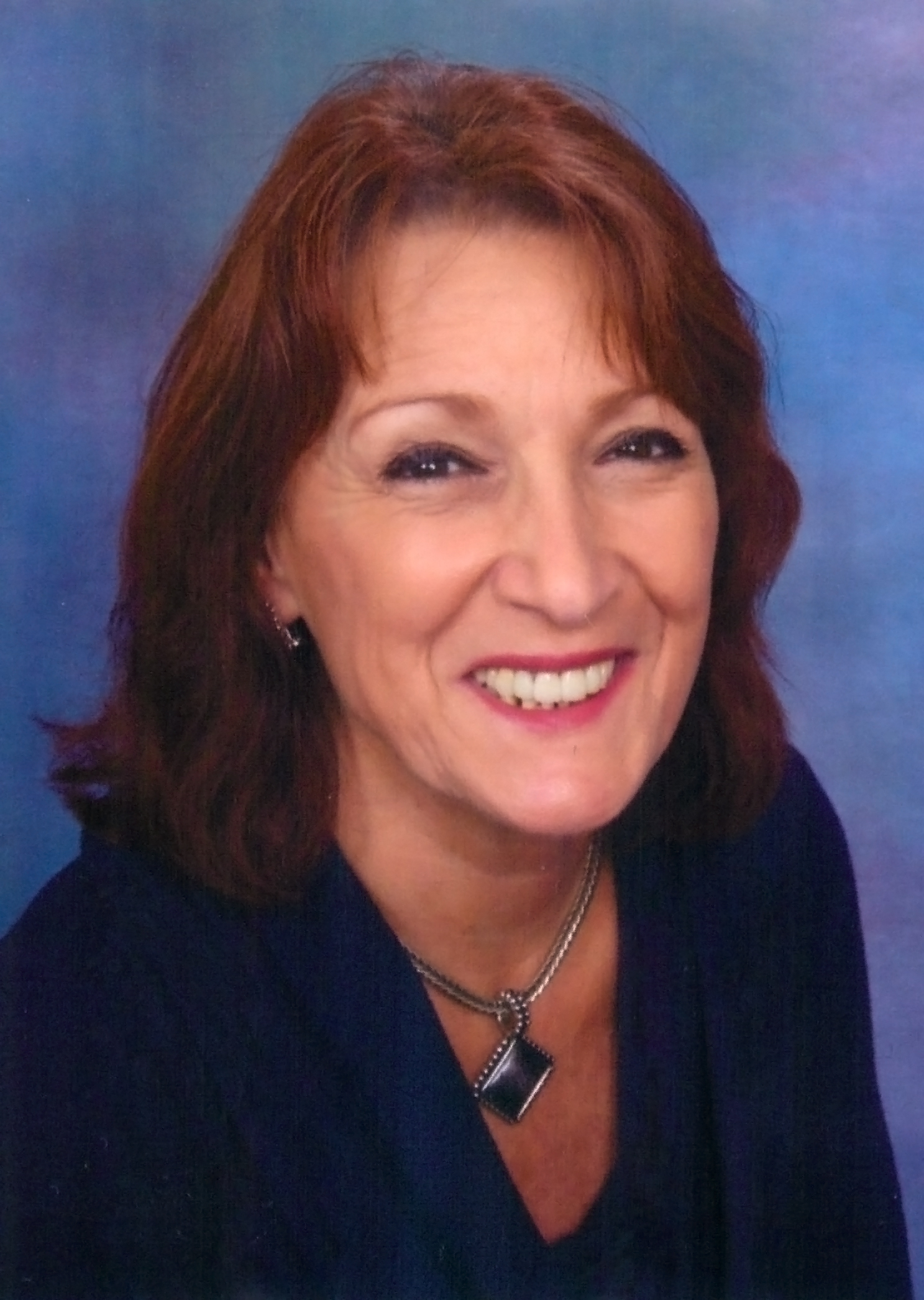 | Northrup Associates Realtors
Northrup Associates Realtors
26 Main Street
Lynnfield, MA 01940
Email Phone: 781-246-2100 Fax: 781-213-7983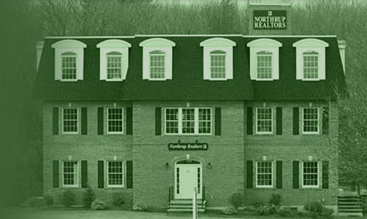 About Donna
Donna has been a specialist in single, multi family and condominium sales for more than 20 years. During that time she has been an award winning agent who is very familiar with the greater Lynnfield & Wakefield areas. Her specialty is her dedication to her clients and the personal service that she provides. She currently resides in Peabody and is a native of Malden.
"Buying and selling a home is no simple matter. It involves complex financial and personal decisions. That's why you deserve top caliber service from a real estate professional that will listen to your needs and wishes to produce your desired results.
As a seller's agent I know that marketing your home takes more than placing a for sale sign in your yard in order to attract serious buyers. It requires a customized market plan for maximum exposure of your home as well as the ability to qualify buyers to find the most suitable one for your property. Using the latest technology and marketing strategies will assure you the greatest success with the sale of your property.
As a buyer's agent, matching the right home to the right buyer is my specialty. To do this, I'll target your desired location and search for a home that fits your lifestyle and needs. To save you time, I will pre-screen numerous properties to find just the right ones that match your criteria. I will guide you through the process making your transaction as smooth as possible.
If you are considering buying or selling or would just like to have additional information about real estate in your area, please do not hesitate to call or email me."
Designations/Membership:
REALTOR®
Certified Buyer Representative-CBR
Greater Boston Association of Realtors
Massachusetts Association of Realtors
National Association of Realtors
Property Information Network (MLS)
Realtor.com
Realty Guild
20 Years of Personal Professional Service
Licensed Rel Estate Broker Since 1978
Donna's Testimonials
Dear Donna, Thank you for all of your hard work in finding us a home. We really appreciate your promptness in returning our calls and your eagerness to answer our many questions. You guided us through our first home buying experience and made the process enjoyable. It was a pleasure to work with you!
Mark and Gina
My husband and I worked with Donna in the past when she was with an agency in Wakefield and have had a great rapport with her. When we decided to sell an income property, we knew we wanted Donna to be the listing broker. We had one difficult tenant residing in the house. Donna took great care in her approach to dealing with this woman. She exhibited great patience throughout the process. Donna consistently contacted us to advise of progress with our closing and her work [...]
Claudia and Theodora Damato
Donna, Thank you so much for all your hard work helping us find our home. It means a lot to all of us. It was many nights of talking about anything and everything trying to find a house. We really found the perfect house to make our home. You made such a difference in our search and hope that you can be there for many milestones to come! Thank you.
Heather
Dear Donna, I can't thank you enough for your patience and understanding during our house hunting process- we are very grateful to you. Thank you again for everything- you are the best!
Ann
We called the brokerage and Donna happened to be in the office that day. In the end we were very fortunate to have called that day. Donna was excellent, knowledgeable, patient and provided beneficial advise. Donna is someone my husband and I could trust. She always has out best interest foremost throughout the process. Northrup Realtors provided support to Donna and us throughout the process. It is an excellent brokerage.
Karen and Howard Brooks
A friend recommended Donna and guaranteed that she could find us a house in no time. We couldn't imagine finding a house quickly after nine months of hunting. We met with Donna and felt confident in her abilities immediately. She was very direct and open and worked to have a good understanding of what we were looking for. Donna called us with daily updates and promptly returned all of our calls. Amazingly we found a home we loved within a week! Donna was so helpful in guiding us [...]
Christine and Adam
Dear Donna, Thank you so much for selling our house. You really helped us get through a tough process. Your time and expertise are much appreciated. We wish you all the best! You are the best!
Teri, Jim and Eddie
Hi Donna, I just wanted to thank you again for all your help. Yes, selling a house is nerve racking but my "plate was full" with a lot of things and you went above and beyond the usual "Realtor". I felt you definitely had our best interest and our backs.
Take care and good luck, Steve and Judy Peca
To whom it my concern, I would like to tell you about a great person working for you. Her name is Donna Snyder. Donna went beyond any person I know. She always keep me informed what was going on also keep me calm when thing went wrong. Donna is a great asset to your office. I would recommend her to anyone selling a house or buying. Donna also gave my sisters an me a sketched of my mother house in a beautiful picture frame. That meant a lot to us [...]
Donna Clough and Sisters (Lynn & Karen)
Dear Donna, Thank you so much for your total dedication to us during the process of selling our home. Your knowledge, patience and love got us through a stressful and exciting time for us.
Linda & Joe