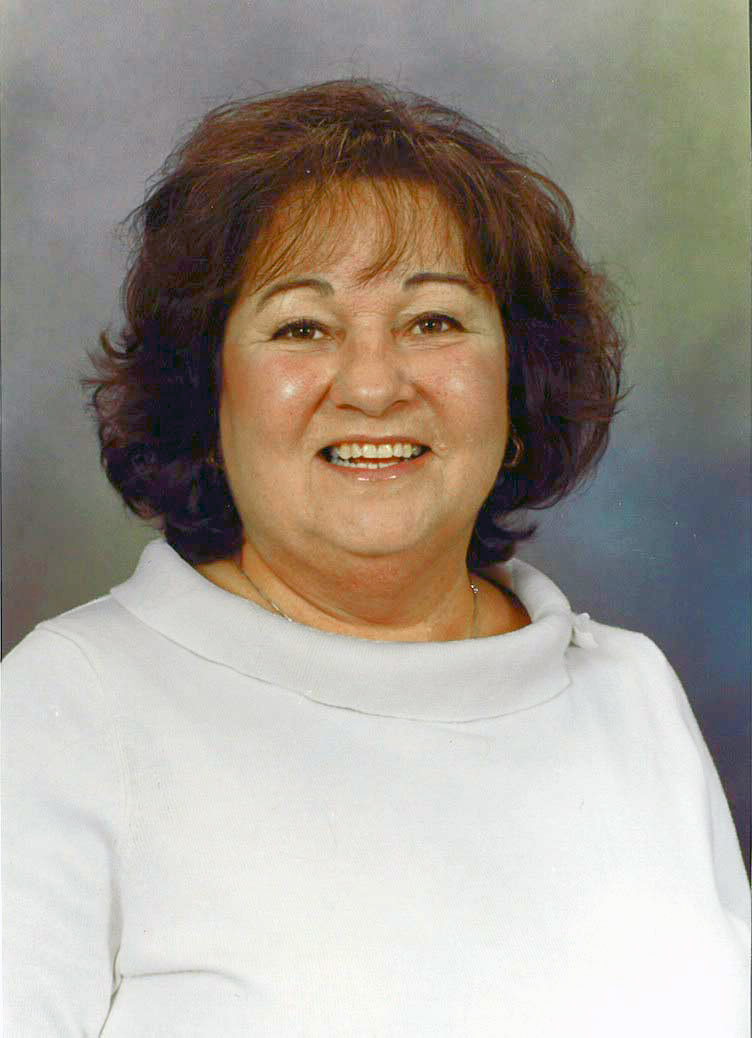 | Northrup Associates Realtors
Northrup Associates Realtors
26 Main Street
Lynnfield, MA 01940
Email Phone: 781-246-2100 Fax: 781-213-7983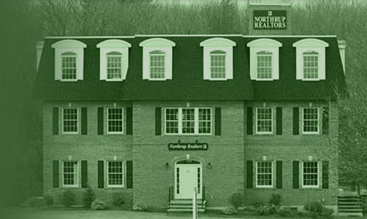 About Helen
Helen Bolino has been Northrup Associates' most successful agent over the past two decades. During that period she has sold over 500 homes in Lynnfield and surrounding communities. Throughout her career she has consistently been a leader regionally closing close to $300 million in residential sales.
Helen's success is the result of great rapport she establishes with buyers and sellers as well as her exceptional problem solving skills. Helen's expertise in negotiating and background in mediation have served her clients well and created a loyal following of generations of families.
A native of Lynn, Helen has resided in Lynnfield since 1980 with her husband Joe and raised two children Joanne and Joseph. Joe is well known in the area having worked for many years in the Lynn and Melrose Public Schools.
"I am a full time Realtor with the goal of providing my clients with premier customer service. This is accomplished through dedication, integrity, professionalism and commitment to my clients needs."
Education:
Masters Degree in Counseling
Bachelor of Arts in Sociology
Numerous Training Classes by The Department of Labor- Consumer Price Index on collecting, reporting and analyzing data on market conditions and housing cost
Training by Department of Welfare on conflict resolution, mediation and stress management
Designations/Membership
REALTOR®

Lynnfields Number One Real Estate Agent 2001-2017
Lynnfield's Leading Real Estate Agent 1998-2017
Award Winning Multi Million Dollar Producer
Licensed Salesperson since 1987
Associate at Northrup since 1996
Certified Buyers Representative (CBR)
Senior Real Estate Specialist (SRES)
Seller Representative Specialist (SRS)
Former Economic Assistant
North Shore Association of Realtors
Massachusetts Association of Realtors
National Association of Realtors
Property Information Network (MLS)
Realtor.com
Realty Guild
US Dept of Labor - Consumer Price Index:
Former licensed social worker-MA Dept of Welfare
Economic Assistant for Consumer Price Index
Helen's Testimonials
We recently sold our home in Lynnfield with the help of Helen. My wife and I were extremely happy with Helen's efforts on behalf of our sale. She is personable, organized and understands the market exceptionally well. We both enthusiastically recommend Helen.
Peter and Lisa Cash
"Helen goes above and beyond for her clients! She handled everything for me that needed to done in order to get the house ready to be put on the market, as soon as possible. The house sold quickly with a buyer on the first weekend of the Open House. Helen's knowledge, expertise, responsiveness, and negotiation skills were invaluable and I would recommend her!"
Mary Ellen Wood
We recently decided to sell our home of 25 years. This was not an easy decision, but a necessary one. We reviewed the real estate landscape and decided to commit with a reputable well known agency, and most importantly to an individual with a proven track record. Helen Bolino guided us through one of the most stressful processes known with a degree of knowledge and professionalism that resulted in a relative quick sale and successful close process. Thank you Helen.
Alice and Bob Odachowski
Helen Bolino helped me sell two properties for my mother's estate. She was prompt, pleasant, prepared and professional from the time of our first meeting. She provided practical, targeted recommendations as I was preparing the house for listing. Her assessment of possible listing and selling prices and her insightful comments regarding the various positive and negative factors which would influence pricing and eventual offers were very helpful. She offered great guidance and sound [...]
Connie McLeod Hunter
Helen helped our family purchase our first home over ten years ago. She was instrumental in the quick sale of that same property in 2008 (the worst real estate market in 25 years). Not only did she help us sell the property quickly, but we also managed to get full asking price! Our next home purchase was a non-traditional intra-family transaction. Most real estate agents avoid situations like this due to the complexity and lack of commissions. However, unlike most agents, Helen [...]
Josh and Melissa Peabody
I have successfully used Helen Bolino as my Realtor in the selling and buying capacity for five major real estate transactions over the last fifteen years. Helen is an experienced, knowledgeable and exceptionally professional agent. She provided us with the tools necessary to sell our homes at the highest amount and used amazing negotiating skills to acquire our dream homes. Our most recent experience with Helen was just several months ago when we bought our current house which we are [...]
Tim & Jeanna Doyle
I have worked with Helen over the years. Her knowledge and experience made a typically difficult and anxiety ridden process one that was smooth and less stressful. She was always available for questions and advice and truly went above and beyond. I would definitely recommend Helen to anyone who is looking to buy or sell a home on the North Shore. When you work with Helen you are working with a true professional.
Brian & Janine Sheehan
In our view Helen Bolino is the area's premier Real Estate Professional servicing the Lynnfield market and beyond. We interviewed several brokers and right from the beginning instinctively knew Helen would best represent our needs. Our home listed at our near the top of the market which required a skilled professional to find the right buyer and handle negations on our behalf. Under Helen's guidance and expertise, our beautiful home sold in a timely manner at an impressive price [...]
Bill and Janice Wollinger
My husband and I were referred to Helen through a family member. We could not have been happier with our experience. We knew we wanted to live in Lynnfield and Helen zeroed in on listings that met all of our criteria. She was honest about her opinions about homes and locations which is something my husband and I wanted to hear from a town expert. When it came time to put an offer on a house, she was very helpful when pulling comps in the area and helped us get to a fair price on our [...]
Paul and Kate Tenney
I am certain that Helen is the best Real Estate Professional in the entire business. You will find no one better. Helen was always available for us at anytime via phone, email, text and to meet in person. She was so helpful, intuitive, and willing to stand up for us even when we would not ourselves. Helen made sure we got our new home and it is absolutely perfect. Along the way, Helen negotiated for us in other bids and all the wile it seemed like she knew it would be best to hold out for [...]
Matthew and Nikki Tamothe