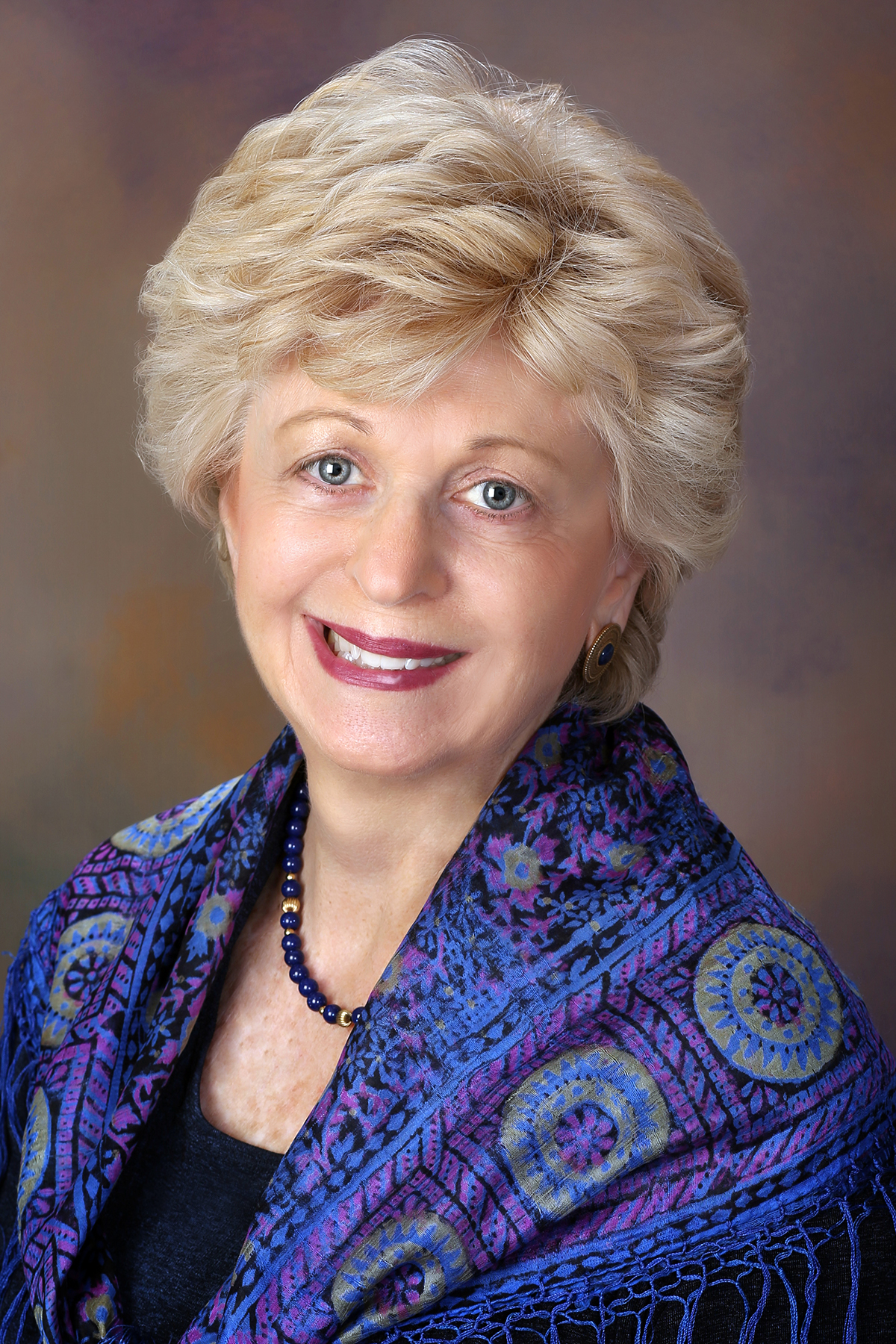 | Northrup Associates Realtors
Northrup Associates Realtors
26 Main Street
Lynnfield, MA 01940
Email Phone: 781-246-2100 Fax: 781-213-7983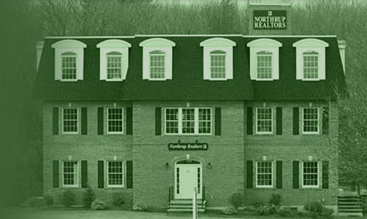 About Marcia
Marcia Poretsky has been a consistent Top Producer at Northrup Associates for more than 35 years. During that time she has established a strong reputation for excellence and created a large following of satisfied customers. Over the past ten years alone she has been involved in the sale of almost $250 million of property.
"AN EXPERIENCED PROFESSIONAL"
Listing and Sales Leader Specializing in Single Family Homes and Condominiums

Over 35 Years of Professional Service

Top Producer with Multi-Million Dollar Sales Awards

Certified Residential Specialist (CRS)

Graduate Realtors Institute (GRI)

Certified Buyer Representative (CBR)
Dedicated to the Highest Level of Professionalism and Service.
The highest designation is a Certified Residential Specialist (CRS) awarded to Realtors in the residential field. The CRS Designation recognizes professional accomplishments in both experience and education with extensive hours of advanced study. This is an advanced prestigious recognition held by less than 5% of all Realtors in the United States.
Awarded the professional designation of Graduate Realtors Institute (GRI) a professional designation with the completion of advanced courses.
Is a Certified Buyer Representative (CBR) a professional designation with additional expertise to act as a consultant, adviser and negotiator for buyer clients.
" I take great pride in providing experienced assistance resulting in outstanding satisfaction to both buyers and sellers. Listings are marketed in the most professional manner. Customer service is paramount.
I strive to ensure that everything that is expected from a professional is delivered with superior skills for property owners and prospective buyers. With advanced training and courses, the highest level of expertise in real estate is always demonstrated. Clients love the personal service, knowledge and professional advice."
Designations/Membership:
REALTOR®

Certified Residential Specialist (CRS)

Graduate Realtors Institute (GRI)

Certified Buyers Representative (CBR)

Greater Boston Association of Realtors

Massachusetts Association of Realtors

National Association of Realtors

Property Information Network (MLS)

Realtor.com

Realty Guild
Marcia's Testimonials
Dear Marcia, I would like to take this opportunity to thank you for the outstanding service you provided in the sale of my parent's home and our own home in Peabody. I appreciated your open and frequent communications in keeping me updated on all current developments and your quick follow-ups, as well as the accommodating ways in which you handled all of our requests regarding showings and open houses. To our absolute delight, you also managed to sell our own home after only [...]
Kumiko Oga
Thank you so much Marcia for thinking of me when this fantastic house came to your attention and for all the work and effort you put in to seeing that everything got completed on time. We can not thank you enough.
Sarah and John Harnett
Dear Marcia, I would like to thank you for the professional way in which you sold our Peabody condominium. The transaction was smooth and took minimal time away from my practice. I appreciate your professionalism.
Jeff Ahlin, DDS
Marcia is a pro who works quite hard to make the sale happen. She is very flexible and was able to work with everyone, including our dog! She is an asset to Northrup Associates.
Sandy and Tim M.
In the midst of unpacking, we have been able to think back on the sale of our house in Peabody. Selling a house after one has lived in it for over 26 years will always be a traumatic experience, and in this market that is multiplied many fold. Your professionalism, advice, and persistence throughout the process served as a calming influence for us. You were always there when we needed you. The guidance you provided guided us correctly in all of the decisions we had to [...]
Marlene and Joe Cohen
Dear Marcia, It has been a pleasure working with you. Your caring, your competancy and above all- your professionalism puts you in a class all your own. Sincerely,
Harriet Geller
Dear Mr. Tiesi and Mr. Starr: We write to express our deep gratitude for Marcia Poretsky. Marcia guided us with her skillful hands through otherwise rough waters as first-time homebuyers. We appreciated how Marcia cared for us though countless phone calls after hours, providing wisdom and comfort. Even when Marcia was on vacation, she continued to take our calls (from her beach in Florida!), alleviating our worries- this made such a difference! When there was an [...]
Calvin Lee, MD
Dear Marcia, Thank you so much for all your help with the selling of our condo. We are relieved to be free of that mortgage! We are so grateful for your expertise, your patience, and your attention to detail! We can't thank you enough for moving so swiftly to secure a buyer. No wonder you have the reputation of being a wonderful agent. We're just sorry what we didn't sign up with you sooner - live and learn! Hope you enjoy your new neighbor.
Jake and Marlene Pomeroy
I can sincerely say, I have never had anyone go to such lengths to make everything work out so smoothly; take care of all the details as you did while keeping a smile on your face. You're the best! Again, thank you so much for everything.
Marilyn Girard
It is with great pleasure that I write this letter on behalf of Marcia Poretsky. I believe that Marcia is a person of integrity and honesty. My brother, sister and I recently needed to sell our family home, which was difficult because of sentimental reasons. I decided to contact Marcia to ask her to take a look at the home and give us her professional opinion. Her keen observance with regard to special features in the house, her ability to pay attention to detail relative to all [...]
Pat DeVito